We love hearing what you have to say about us! If you would like to add your two cents, please share your experience with us! We want to thank each and every one of loyal customers for continuing to shop with us and for spreading the word about our store. We aim to ensure each of you receive the quality customer service you deserve and are so thrilled to know when we've achieved our goal. We truly value your praise and kind words, your repeat business, and your loyalty! Each of you who have taken the time to review our business on SuperPages and Yelp have also contributed to the success we've gotten. As we continue to grow and evolve we promise to always offer you the same level of customer satisfaction you expect and we will take the same efforts to help you make your ideas and dreams become reality.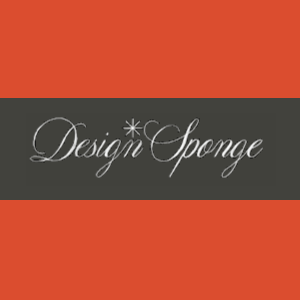 ****Richmond, Virginia City Guide***
"I dare you to find another fabric store in Richmond selling anything so scrumptious at $2.99/yd. Huge, beautiful selection of discounted fabric in both Richmond and Charlottesville." Leslie Kingery of Glappy World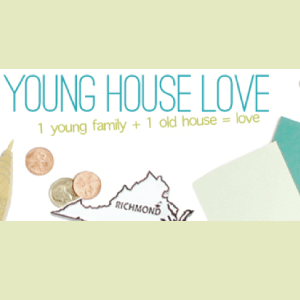 ***Richmond Top Fives***
"U-fab: This discount fabric store is always on our list when we're hunting for textiles or patterns to bring home. Their selection is more stylish than the big chains tend to be, but they're cheaper than the fancy designer places." – John & Sherry Petersik of Young House Love
***New Fabric Store by GRTC Depot***
Around the corner from Acacia Mid-Town is a new fabric discount shop called Ufab at106 S.Robinson St. Behind this tiny storefront are discounted bolts of silks and upholstery-weight fabrics and plenty of remnant pieces in an adjacent room. I spotted one contender for $8.99 a yard and another woven green-and-white damask end bolt for $5 per yard.They offer upholstering services including custom headboards and have a nice slideshow of fabrics on their Web site. The shopkeepers were both friendly and knowledgeable. – Susan Winiecki of Richmond Magazine.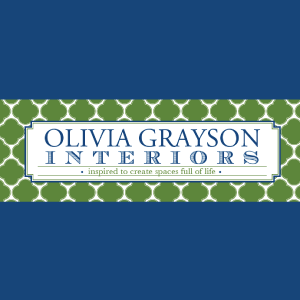 ****Fabrics Galore***
"I usually shop at other local fabric stores, which are much larger, but also come with a heftier price tag. After my mom and another friend told me they saw a fabric that I paid 40.00 a yard for at another local business for 19.99 at U-Fab, I had to check it out" – Olivia Grayson of
Olivia Grayson Interiors
****Top 10 Furnishings Stores in RVA***
"I could spend hours in this store and change my mind a million times." – Becky M of Not your ordinary recipes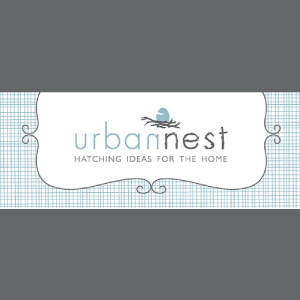 ****Fabulous U-Fab***
"Their goal is to have the lowest prices on fabric in town and I have to admit–they are quite good! It's a "no frills" kind of shop, but I would definitely recommend checking out." – Stephanie of urbannestblog.com
****